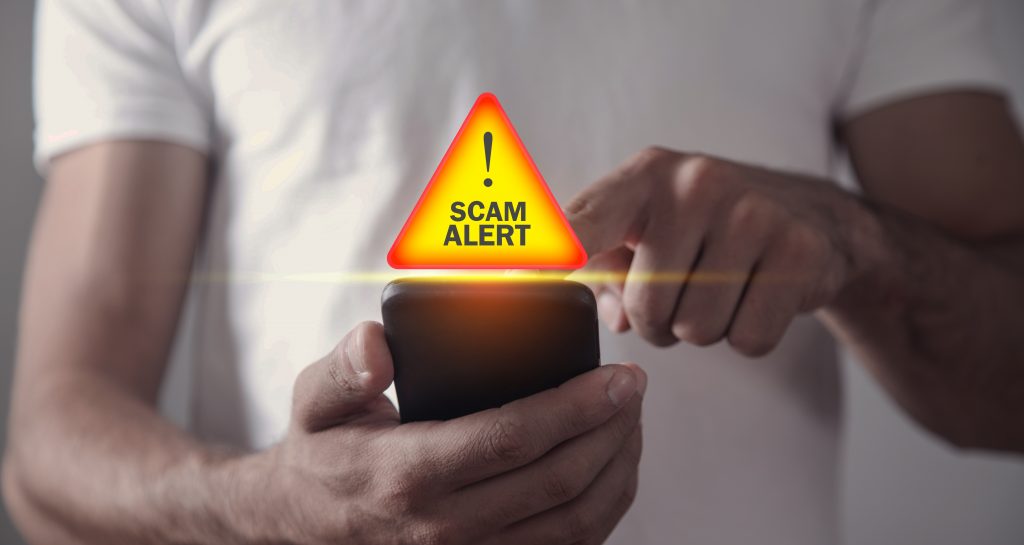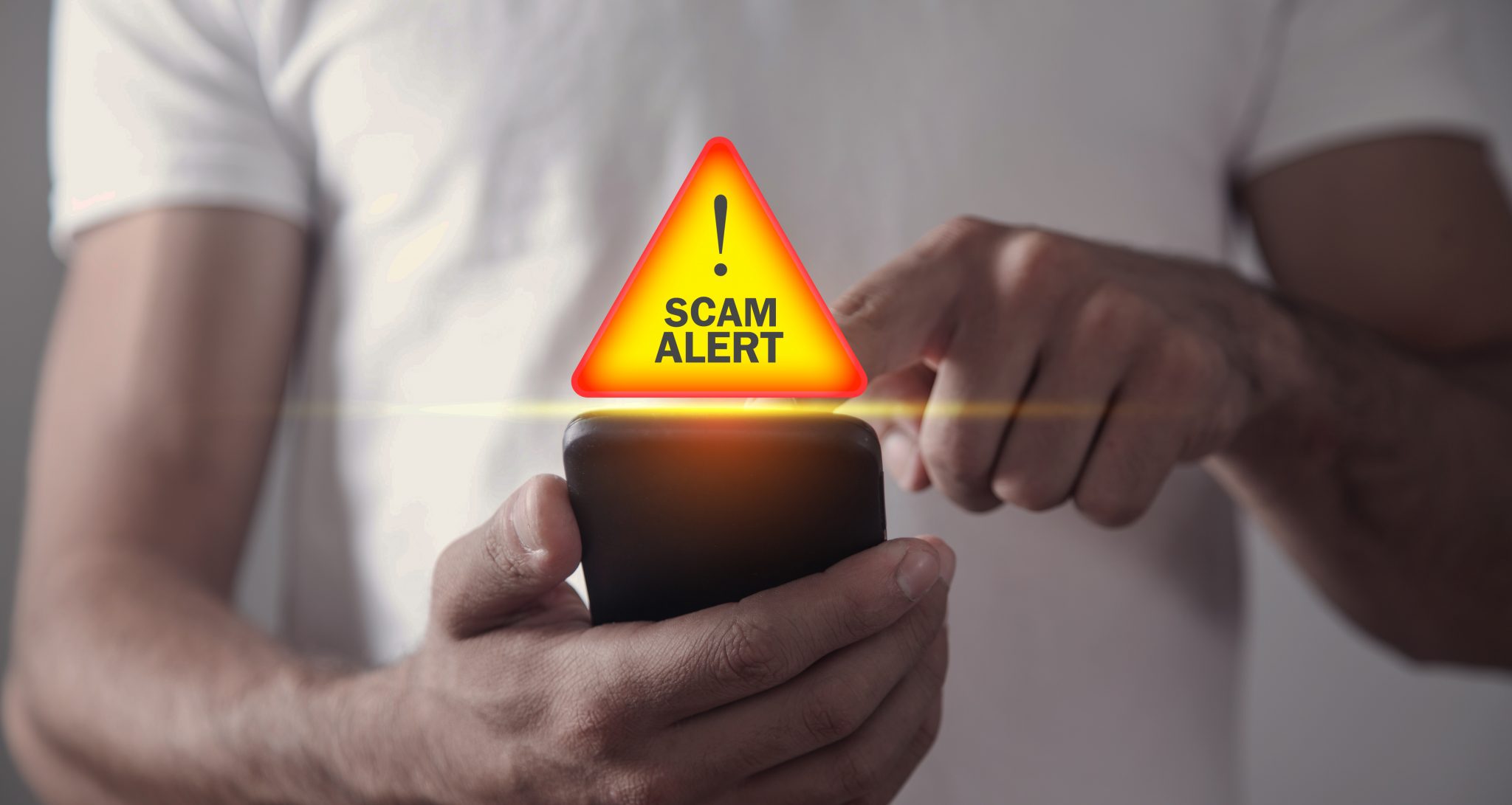 ALERT: USPS Is Not Giving You a Cash Reward
Congratulations! Today is your lucky day. When you opened your email today, you probably were surprised to see that you had a lost package from Walmart, an error in your Amazon billing, or that you need to claim a reward from Lowes. At first glance, these emails seem legitimate. The reality is that fraudulent email scams are fantastic money makers for criminals, so you need to learn how to protect yourself.
The FBI recently reported a record-breaking level of complaints regarding online scams and investment fraud. As of May 15, 2021, six million complaints have been registered within the FBI, and the numbers are increasing exponentially.
There are several different types of scams. The two most used are phishing (designed to obtain information) and spoofing (designed to manipulate you into sending money or downloading malware. Luckily, learning to identify these scams and safeguard you and your family is easy if you consistently follow the steps listed below.
If emails appear in your "junk" folder, there is probably a reason. If you regularly update your devices, they will filter out known spam emails by assessing content and sender.
Check the email sender address, not the display name. A spam email address will reveal it is not from the sender that appears in the display name. The message may appear to be from T-Mobile but uses a public email address that is not valid. T-Mobile will never send a message from an @gmail account.
Check emails for spelling and grammatical mistakes.
Carefully hover your mouse over the hyperlink, BUT DON'T CLICK ON THE LINK, to see where you are replying.
Do not use an included phone number or link to respond to a message informing you your account has been locked or your credit card has been compromised. Always call the number on the back of your credit card or respond directly from your account login to inquire or change security-related information.
Beware of offers that are too good to be true.
Government offices will never request personal information or your social security number by email.
Do not respond to any message that is designed to get your phone number or other personal information.
Beware of any message that requires urgent action or response. For example, if the bank asks you to act quickly before "your account is permanently frozen" or that you will miss out on this "great one-time offer," it is probably a scam.
Rapid growth in online shopping, banking, and communication will create even more opportunities for email, text, and phone scams. Think about how many times a day you receive emails from vendors, or previous vendors, about the orders you have placed. Now, more than ever, you need to take your time and be skeptical of communication requesting additional information from you.
The tips above are proven to be a successful method of preventing information theft. You should also make a habit of periodically checking the Federal Trade Commission (www.consumer.ftc.gov) to stay up to date on the latest scams.
So, is today still your lucky day? You may not get that $100 gift card from Walmart, but you've learned how to protect yourself and your information, which is even better. If that's not lucky, I don't know what is.