Social Security Disability Lawyers
If you are unable to work due to a disease, condition or disability, you may be eligible to receive government assistance in the form of Social Security Disability benefits (SSD).
The Social Security Disability lawyers at Crocker Law Firm offer free and confidential appointments to discuss your rights.
How Crocker Law Firm can help you with your Social Security Disability
The process of applying for SSD is complicated, and over half of the claims submitted to the Social Security Administration are initially denied. Having a Social Security Disability attorney on your side can make a real difference.
There are several avenues to appeal these decisions. Crocker Law Firm, has years of experience in successfully filing and appealing SSD claims. We will assist you with completing your application and increase your chances of getting approved on the first try. If you are denied disability benefits, we will guide you through the appeals process and assure that you are well represented if your case requires a hearing.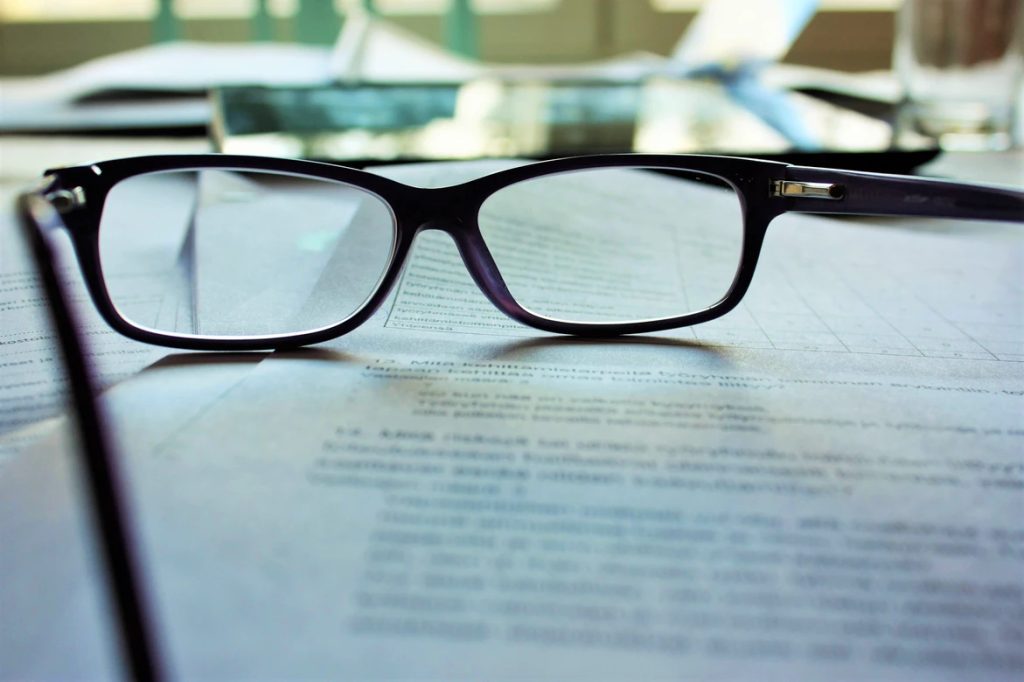 SSD provides monthly cash benefits for persons who are totally disabled. In most cases you must have a condition (or multiple conditions) that prevent you from being employed for at least 12 months or that will result in your death. In order to receive benefits, you must have worked in recent years (in most cases, 5 out of the last 10 years).
Get in touch for a consultation
Take advantage of the experience our law firm offers in Social Security Disability; call the disability attorneys at Crocker Law Firm, at (270) 846-3100, or submit a form online. We can provide assistance with:
SSD Determination Process
Our initial consultation will be free of charge. Attorney fees in most SSD cases are one fourth of the recovered back benefits, with a maximum fee established by the Social Security Administration.
Crocker Law Firm will not charge any legal fee if SSD benefits are not awarded.
Let our family fight for your family! Call (270) 846-3100 today for a free and confidential appointment to discuss your rights.
What our clients are saying
"Words will never be enough to say how thankful I am for the help from this law firm! I was always updated as soon as they knew anything. If I called someone always answer. If I email them within five minutes I got immediate response. The most friendliest family owned business ever! So grateful for this group of people!"
"They represented my husband and he was pleased with the people and the outcome!"
"I have been represented twice by Crocker Law Firm and I have been completely satisfied both times. Everyone at Crocker is very professional and they made sure everything went smoothly Both times it was a completely trouble free experience with Crocker with results much better than I expected."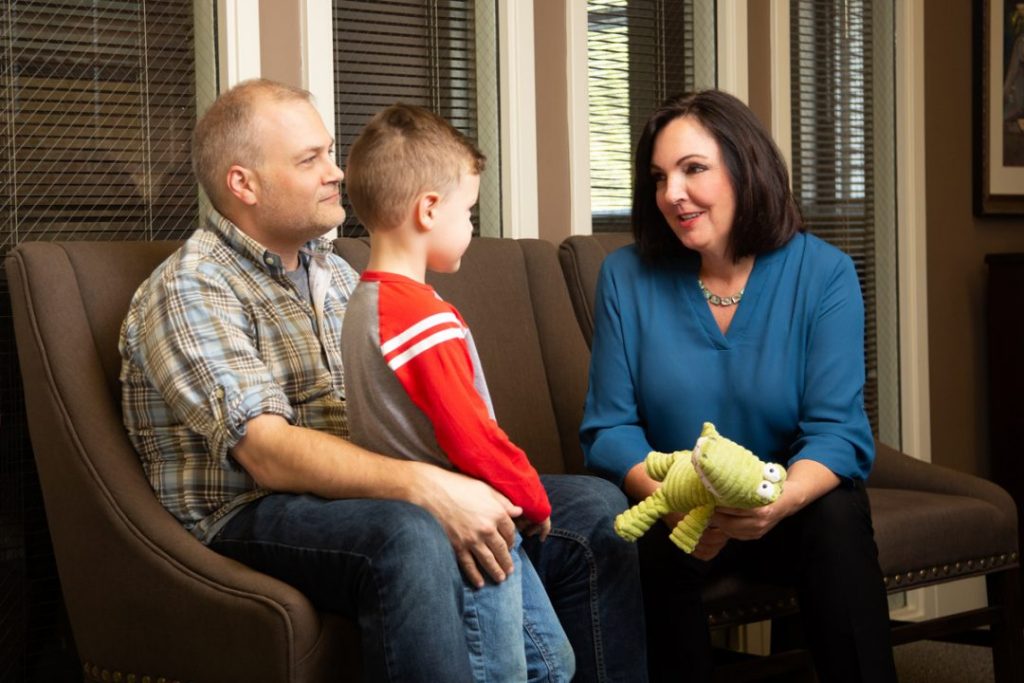 Crocker Law Firm's Social Security Lawyers can help you if you have have a Social Security Disability claim. Crocker Law Firm's office is located in Bowling Green, Kentucky. If you have questions regarding Social Security Disability, contact Crocker Law Firm today.