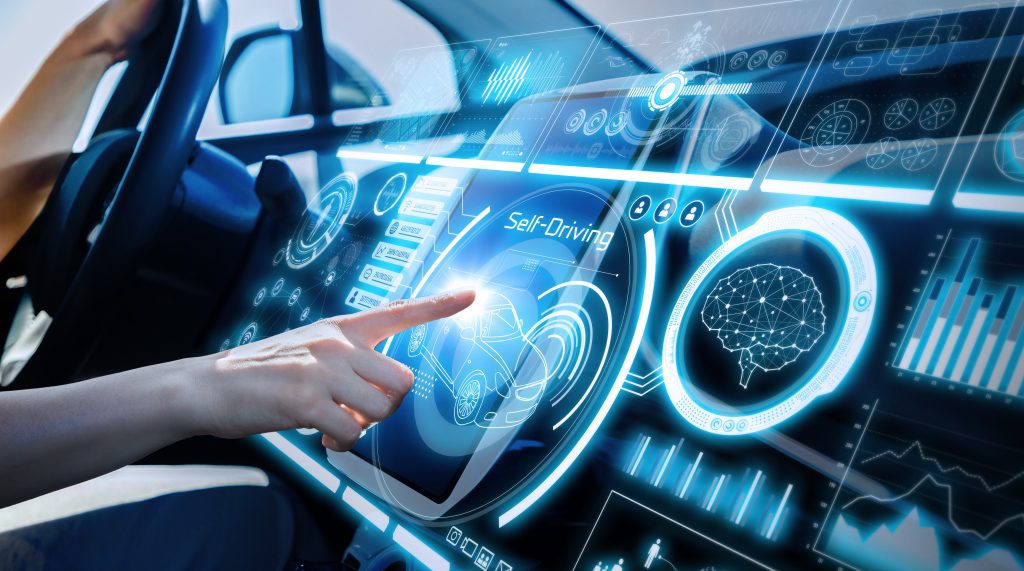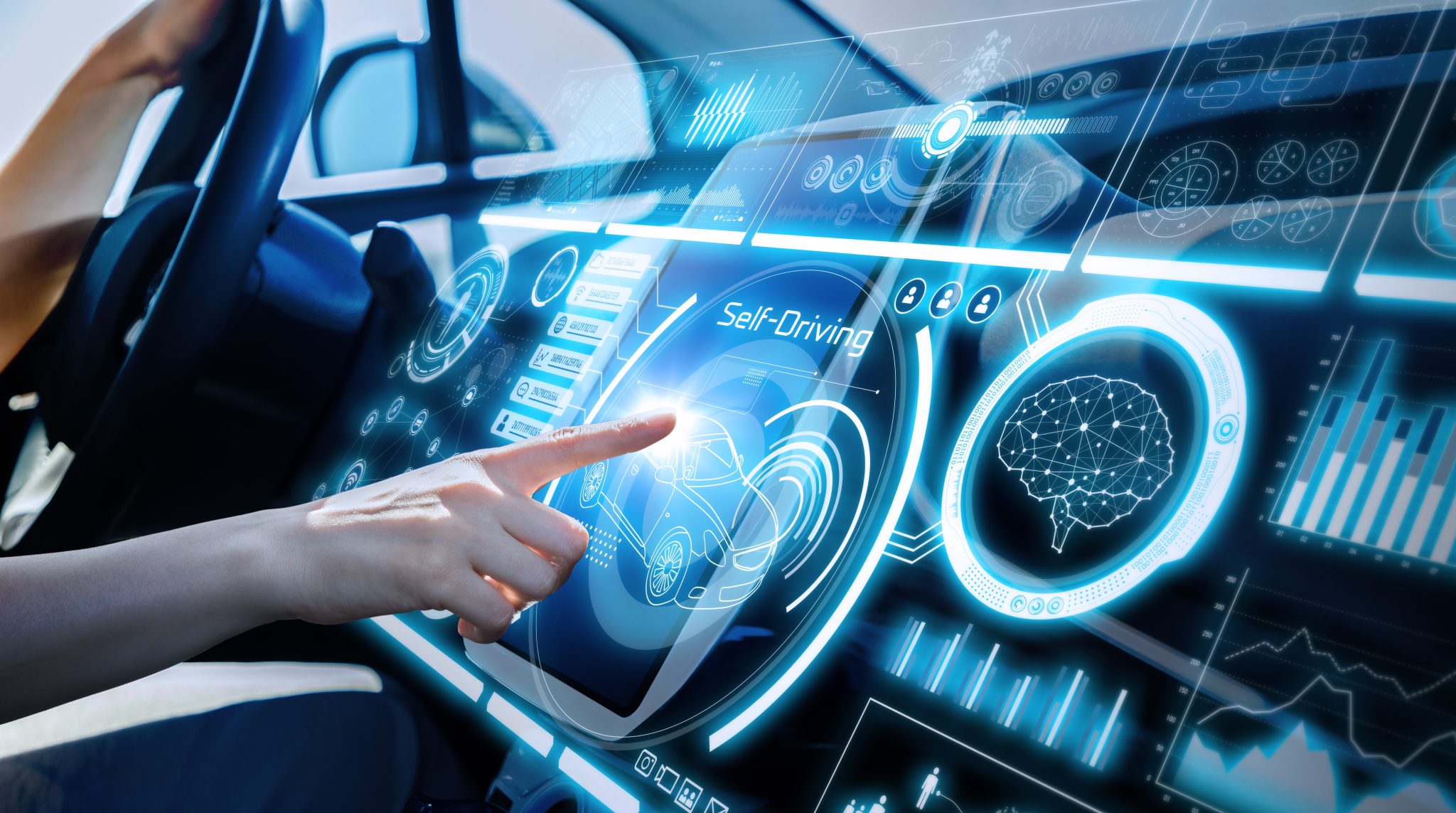 High-Tech Vehicle Crash Reporting
Rapidly evolving technology affects almost every aspect of our daily lives, including our vehicles. Advanced driver assistance features are readily available on most new cars and trucks. These high-tech, automated vehicles may present new risks and safety concerns. The National Highway Traffic Safety Administration (NHTSA) wants to ensure that these automated vehicle features are free from defects and meet statutory safety obligations.
NHTSA issued an amended Standing General Order effective August 12, 2021 that requires manufacturers and operators of vehicles equipped with Automated Driving Systems (ADS) and SAE Level 2 Advanced Driver Assistance Systems (ADAS) to report crashes to the agency.
Vehicle manufacturers and operators have a duty to report, as do the manufacturers of the component parts or software in advanced or automated driver systems. NHTSA will use this crash information to identify potential safety issues, systematic problems, and operational defects. NHTSA may use the crash data to conduct vehicle and crash site inspections, make mandatory information requests, or open defect investigations. For more information regarding NHTSA crash reporting, visit their website.
Level 2 ADAS technology features, such as lane centering and adaptive cruise control, are now common in many new vehicles. Examples of these advanced driving technologies include Tesla's Autopilot; Ford's Active Driver Assist and Blue Cruise; Cadillac's Super Cruise; and Highway Driving Assist in Kia, Hyundai, and Genesis vehicles.
The criterion for reporting is when a crash involves:
· a fatality
· airbag deployment
· towing of the vehicle
· a person was taken to a hospital
· a "vulnerable road user," which includes pedestrians, cyclists, farm tractors, and ATVs.
If you are injured in a crash involving advanced driver assistance features, consult an attorney for help with your case and to ensure that the event is properly reported.