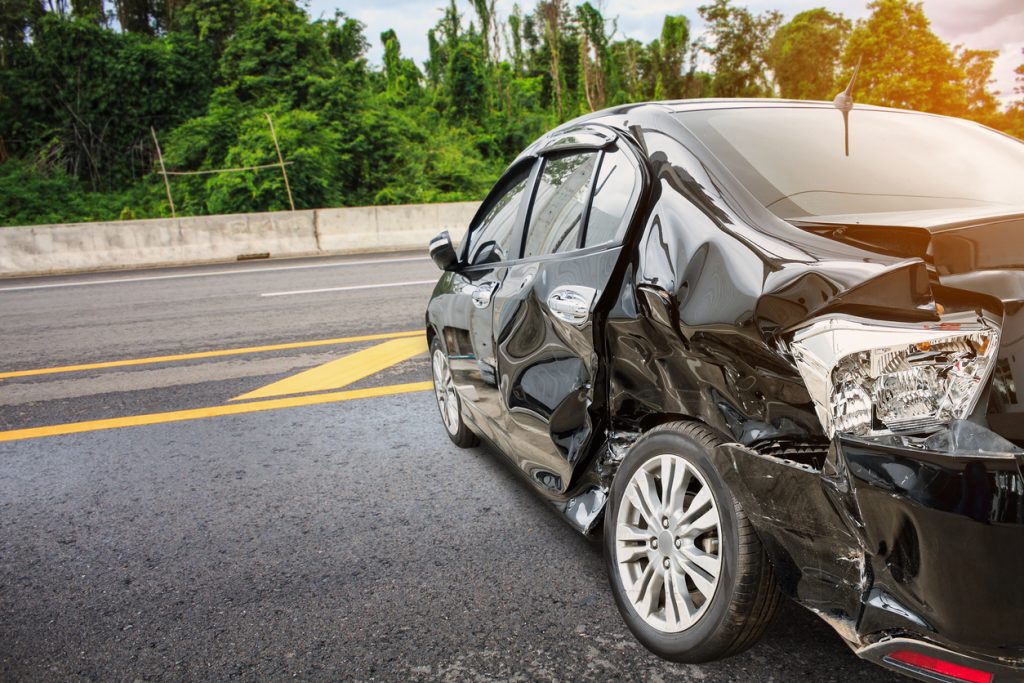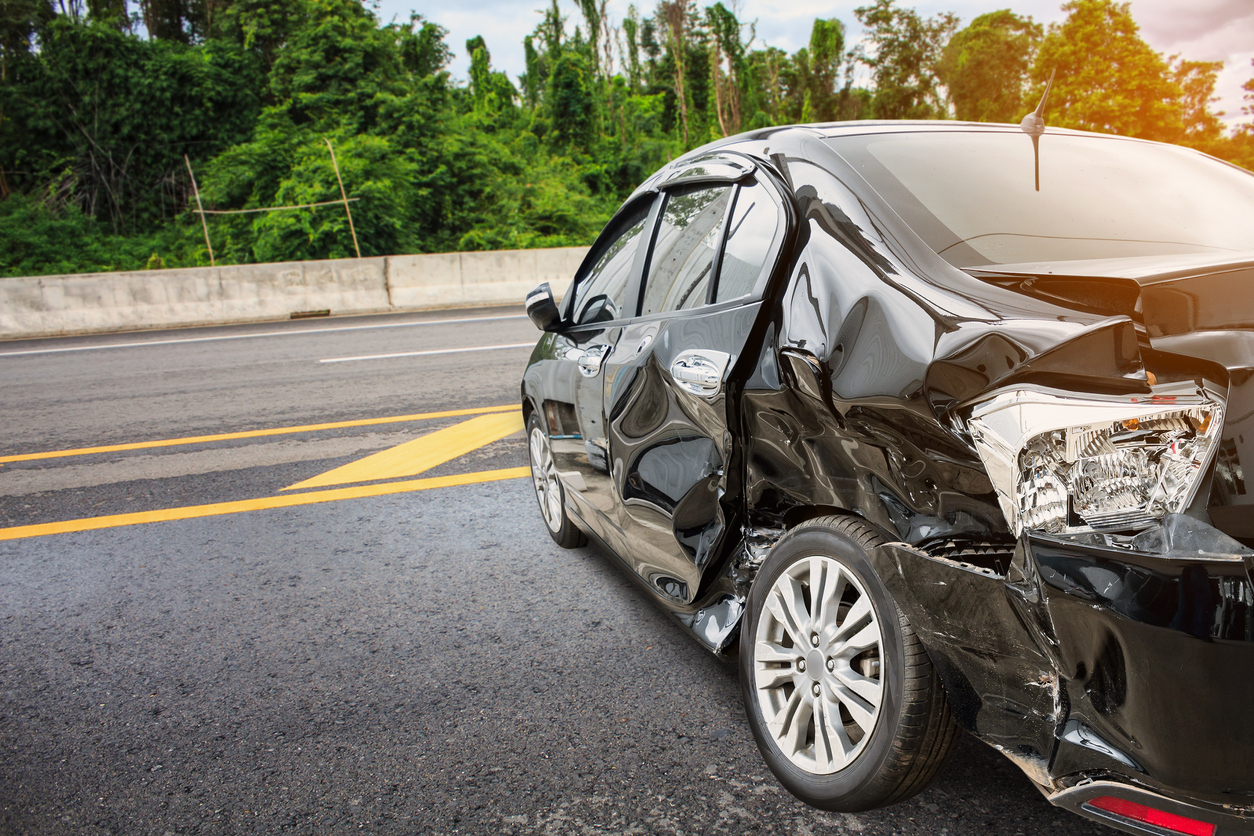 What to Do If You're In a Hit and Run Accident
Leaving the scene of an accident, especially when people are hurt, is simply wrong. And, in Kentucky and Tennessee, it is also illegal. Under the Kentucky Revised Statutes and Tennessee Code Annotated, a driver involved in an accident where someone is injured or killed is required to stop and render assistance. They are also required to provide their name, address, driver's license, and insurance information. Leaving the scene of a crash in Kentucky or Tennessee could result in misdemeanor or even felony charges if there is a fatality.
Even when the police are unable to locate an at-fault driver that fled the scene, an experienced attorney may still be able to identify the driver through our own investigation. We may be able to track down witnesses, sometimes by reviewing police bodycam footage, emergency (911) call recordings, or videos of the scene. Surveillance camera footage from nearby businesses might show the accident, or at least show the fleeing driver's car. These pieces of evidence can also be used to prove which driver was at fault for a collision.
Hit and run victims may be able to recover compensation even when there is no way to identify a negligent driver that fled the crash scene. Injured victims can often recover money for their medical bills, lost wages, and pain and suffering through their own insurance policies.
Most auto insurance policies include uninsured motorist (UM) and many include underinsured motorist coverage (UIM). Kentucky and Tennessee auto insurers are required to include UM coverage in every policy unless the policy owner specifically rejects the coverage in writing. It is highly recommended that you do not reject UM coverage. Having UM and UIM coverage protects you and will compensate you for injuries and financial losses if you are ever the victim of a hit and run driver.
Before you resolve any injury claim it is best to review the matter with an experienced attorney. This is especially true in a hit and run case where experience in investigating the facts and identifying the coverage can be critical.