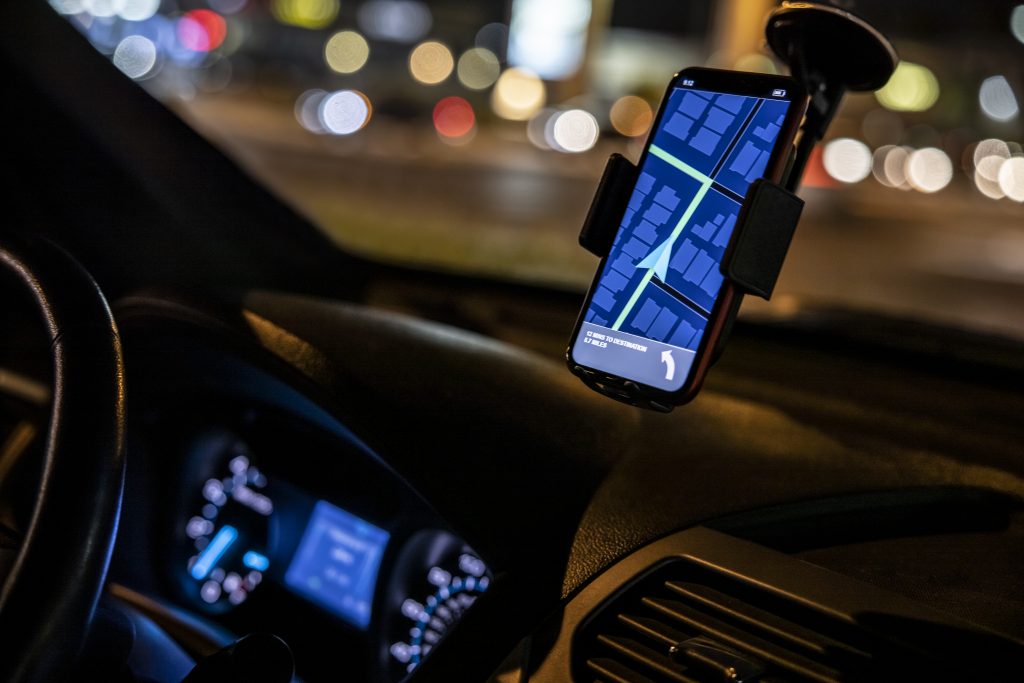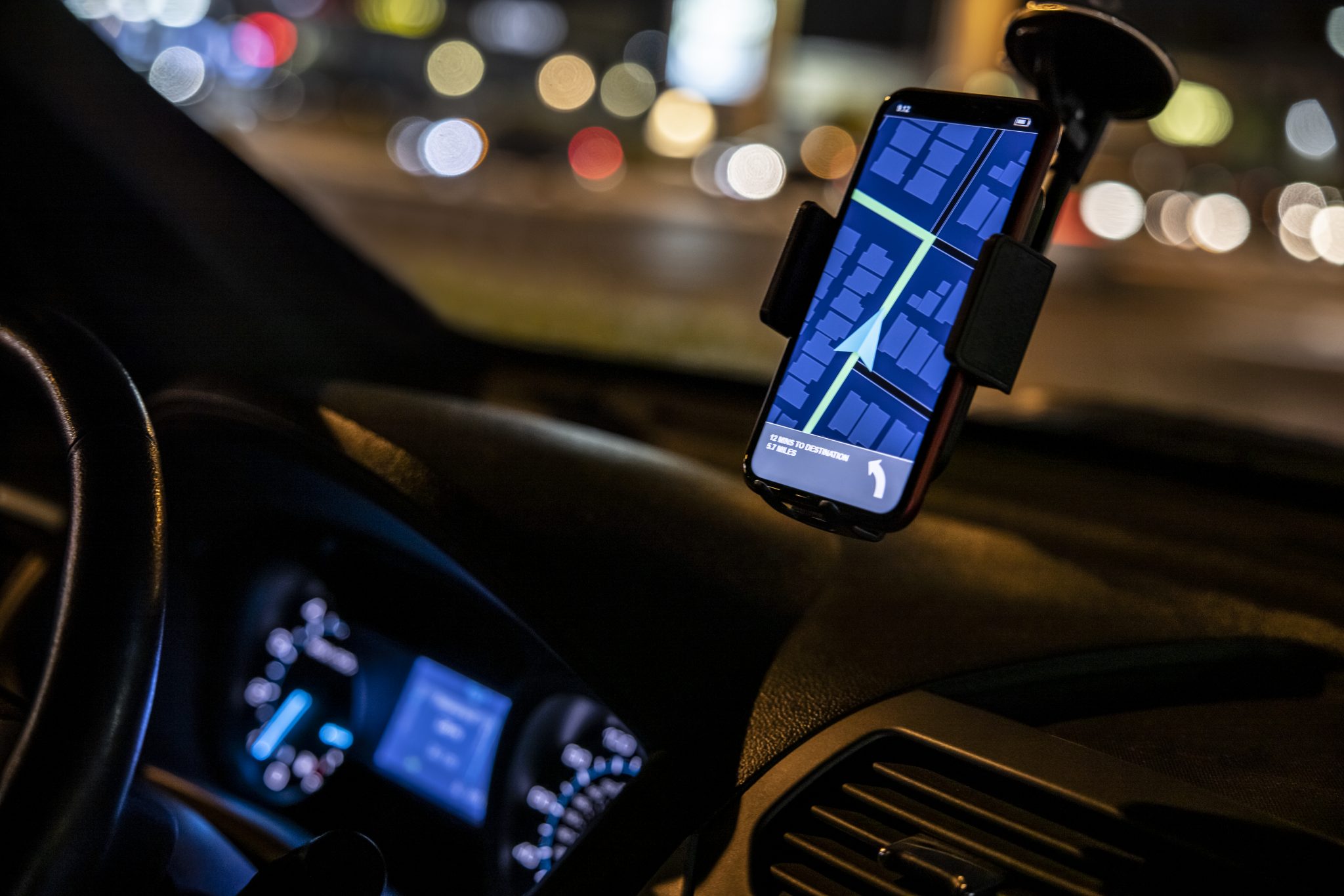 Ridesharing apps, such as Lyft and Uber, have become increasingly popular in the last few years. People all over the country, including Kentucky and Tennessee, who need transportation can use a smartphone to easily hail a rideshare driver. Just like any other driver, rideshare drivers are responsible for operating their vehicles in a safe manner to prevent injury to others, whether that be their passengers, other motorists, pedestrians, or cyclists. Unfortunately, accidents do happen.
So, what should you do if you are in an automobile collision involving a Lyft, Uber, or rideshare driver?
First, treat the accident as any other crash.
· Call the police and make sure an accident report is completed.
· Seek immediate care for your injuries.
· Gather information if you are able (take photographs of the scene, get names of witnesses, and
take pictures of all the involved drivers' licenses and insurance cards.
· Do not talk to any insurance company until you have talked to an attorney.
Then, call a personal injury lawyer as soon as possible.
Crocker Law Firm has represented many clients injured in motor vehicle collisions with ridesharing drivers. Determining who is at fault or liable for your injuries can be complicated.
Rideshare companies position themselves as app or technology companies, instead of transport
services, to avoid responsibility.
Our personal injury attorneys are highly experienced. We know how to handle all the different types of negligence claims arising from these Lyft and Uber car crashes. We also understand the layers of insurance available to compensate our injured clients.
Knowing what to do if you are hurt in a rideshare crash and knowing the right law firm to call will help you receive just compensation. Call Crocker Law Firm if you have been injured in an Uber or Lyft collision. It does not cost anything to see if we can help.