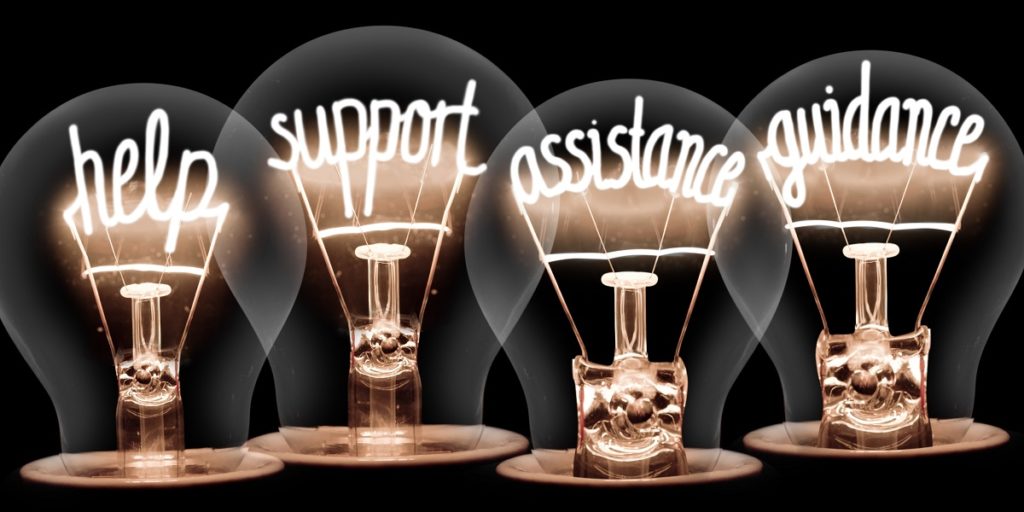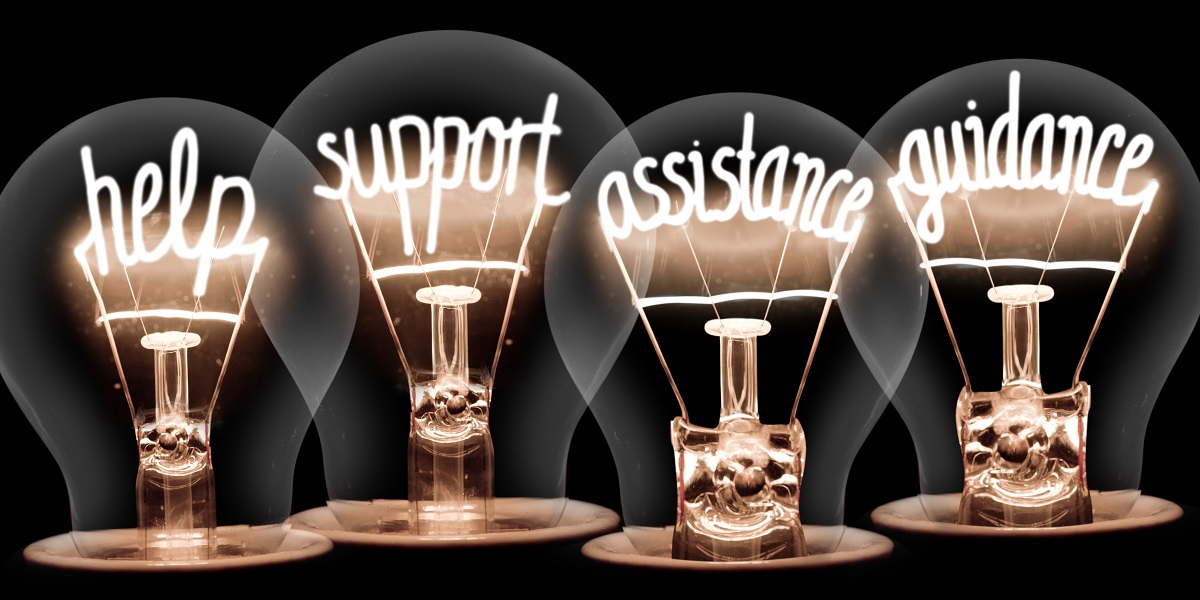 Finding Help During the COVID-19 Crisis
The COVID-19 state of emergency is keeping all of us on our toes, and it will likely impact our lives for months to come. There are a number of local and state resources in place to ease the burdens we are all feeling from this pandemic. We have compiled a list of links that we hope will prove helpful over the next several weeks.
Should you find yourself in need of special healthcare coverage due to COVID-19, you can fill out the healthcare form at this link:
https://bit.ly/2Vidny2
Details regarding the coverage can be found on the official Team Kentucky webpage launched by Governor Andy Beshear's office,
https://govstatus.egov.com/kycovid19
. The governor's office states that this coverage is temporary, and will expire on June 30, 2020, unless an application is submitted for regular Medicaid coverage.
Supplemental Nutrition Assistant Program (SNAP) Benefits
The SNAP program is a federal food assistance program formerly known as food stamps. It allows families or individuals with limited income to purchase food at grocery stores and convenience stores, as well as some farmer's markets. Each month, money is preloaded on a card that works similarly to a debit card. The amount of money you get is determined by your household income and the number of people in your household. You can apply online at the following link:
https://benefind.ky.gov/
or by phone by calling 1-855-306-8959. Free interpreter services and additional help with the application are available if English is not your first language. If this is the case for you, call 1-866-291-8931.
Bowling Green City Schools
Buses will drive an elementary route to deliver breakfast and lunch in one stop, Monday-Friday. The bus will arrive between 10 a.m. and noon. Children 18 and under are free, and the adult meal costs $3.00. Pickup is also available at the following locations from 10 a.m. to noon: Parker-Bennett-Curry, Dishman McGinnis, Bowling Green Learning Center, and T.C. Cherry Elementary.
Feeding America covers 42 counties in Kentucky, many of them in South Central Kentucky. Families are only permitted to participate in their county of residence and must bring proof of address with them to the pickup location. All dates are announced ahead of time on the Feeding America Heartland Facebook page:
https://bit.ly/3c5GATK
. We have placed information about some of the counties in our region below.
Warren County: The last Wednesday of every month from 8:30-11 a.m. at Lampkin Park in Bowling Green. Additional dates are being added for April, and any Warren County resident is welcome to attend.
Barren County: A) Glasgow: Third week of every month at River Lake Church from 9 a.m. -noon. B) Cave City: The fourth Thursday of each month at the Cave City Convention Center from 9 a.m.-noon.
Simpson County: Friday, April 10, 9 a.m.-noon, Filter Park Road, Community Park in Franklin, KY. If you are picking up a meal for someone else, Feeding America asks that you bring a note of permission and proof of current Simpson County address for the person.
Allen County: Through a partnership with True Gospel Fellowship Church at 163 Sunset Hill Drive, in Scottsville, Feeding America provides meals during the third week of every month. Wednesday-Friday from 6-8 p.m. and Saturday from 10-1 p.m.
Logan County: Feeding America partners with Good Samaritan and Muddy River Baptist Church to serve residents of Russellville and Logan County. To get started, fill out this pre-approval form: https://bit.ly/34smvoi
The Bowling Green/Warren County Good Deeds Club is handing out free food as often as they can during the COVID-19 state of emergency. They post upcoming dates and locations on their Facebook Page, and each person in the vehicle is given a meal while supplies last:
https://bit.ly/2RpYR6r
If you are interested in making a monetary donation to The Good Deeds Club, you can do so by contributing to their Facebook fundraiser:
https://bit.ly/39VFAQD
The United Way 2-1-1 program is free to use, and callers remain anonymous. All you have to do is dial the numbers 2-1-1 on your phone, and you will be connected to someone who can give you information about resources for food, housing, veteran's affairs, healthcare, addiction recovery, employment, disaster relief, and various support groups. Find more information at this link:
https://bit.ly/2K0lslM
You don't have to feel isolated because of COVID-19! Community Education has moved their enrichment classes online to help foster a sense of learning and community. The only supplies you need are a computer or cell phone with audio. The spring class schedule can be found online: https://www.commed.us/taking-classes/
If you know of any other important resources that we have not included here, please email [email protected]. We can't wait to see you out and about at future community events when this is all over!