The 3rd Annual Rockin' Trick or Treat will be better than ever at our new location, Bowling Green Ballpark. Trick or Treat where the Hot Rods play.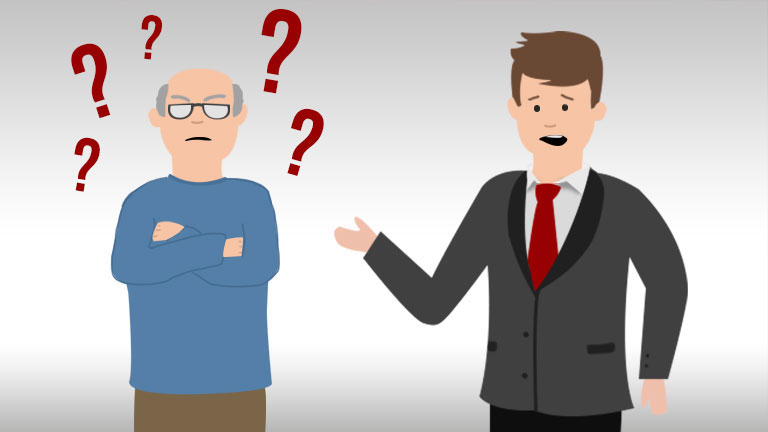 Workers' Compensation Claims Can Be Difficult to Understand
When you are hurt at work, the last thing you want to deal with is a lot of legal jargon. Unfortunately, the Kentucky Workers' Compensation system uses language and acronyms that most people are not familiar with.
Below are three common terms that you will encounter as an injured worker in Kentucky. Hopefully, this will help you or a loved one understand the system a little better:
1. Maximum Medical Improvement (MMI): Maximum medical improvement means that you have recovered to the point that your condition is not likely to change greatly in the next year. You may be at maximum medical improvement even if you still need medical care. Often, an injured worker will be placed at MMI and still need treatment to help with ongoing issues such as pain.
2. Temporary Total Disability (TTD): You are considered to be temporarily totally disabled if you have not yet reached maximum medical improvement and are unable to return to work due to your injuries. If you are temporarily totally disabled, you can receive payments (TTD benefits) from the workers' compensation insurance company. TTD is typically two-thirds (66%) of your average take-home pay. Normally you must be restricted from work by a physician for 14 consecutive days before you can receive TTD. Your TTD benefits will be stopped when one of two things happens: a physician says you are at maximum medical improvement; or you can return to work because your employer can accommodate the work restrictions from your doctor.
3. Permanent Impairment Rating: Once you are at MMI you are ready to be evaluated for a permanent impairment rating, which is an assessment of the severity of your permanent loss of function or ability. Your permanent impairment rating is used to calculate the benefits to which you are entitled after reaching MMI. The guides assign degrees of impairment based on the nature of the injury and the part of the body that is injured. In Kentucky, to assign a permanent impairment rating the doctor refers to a book called The American Medical Association Guides to the Evaluation of Permanent Impairment (AMA Guides). Under Kentucky law, the 5th Edition of the AMA Guides is used. For workers injured in Tennessee, the 6th edition is used. If you are seeing a doctor in Tennessee for an injury that occurred in Kentucky, that doctor should use the 5th edition.
Pursuing a Workers' Compensation Claim
Pursuing a workers' compensation claim can be stressful, but it's a little easier if you know what to expect and understand the terms being used. If you still have questions, or if you think you may need a lawyer to help you, please feel free to call me at Crocker Law Firm to discuss your case.