D93 Rockin' Trick or Treat Presented By Crocker Law Firm
With Halloween right around the corner, anticipation is building for the 3rd Annual D93 Rockin' Trick or Treat Bowling Green Ballpark event, presented by Crocker Law Firm and the Bowling Green Hot Rods.
Enjoy FREE Trick or Treating from 4-6PM and then a FREE showing of the movie "Beetlejuice" from 6:15-8PM at Bowling Green Ballpark.
On October 29, more than 30 businesses and non-profits will set up candy booths for trick-or-treaters at Bowling Green Ballpark in Bowling Green from 4-6PM. A free community-wide event, Bowling Green Ballpark offers a safe and controlled environment for families to enjoy trick-or-treating indoors. Concessions will be available for purchase.
The 3rd Annual Rockin' Trick or Treat will be better than ever at our new location, Bowling Green Ballpark. Trick or Treat where the Hot Rods play.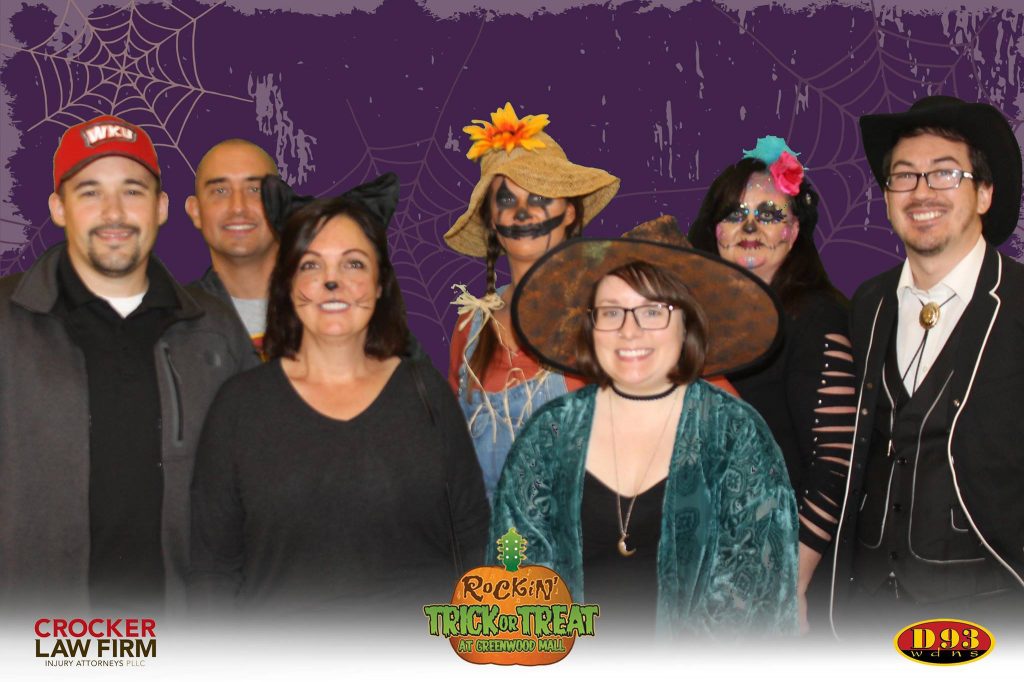 2019 will mark the third year for the Rockin' Trick or Treat event, and it is expected to only grow in popularity. Last year, Crocker Law Firm volunteers were among those who passed out thousands of pieces of candy to ghosts, goblins, princesses, and every creature in between. Seeing families enjoy the festive season in a carefree way is what made the event a favorite for our staff.
The 2019 Crocker Law Firm and D93 Rockin' Trick or Treat Event was a huge success! Over 4,000 children attended Bowling Green's premier trick or treating event at Bowling Green Ballpark. Enjoy a look back at the evening.