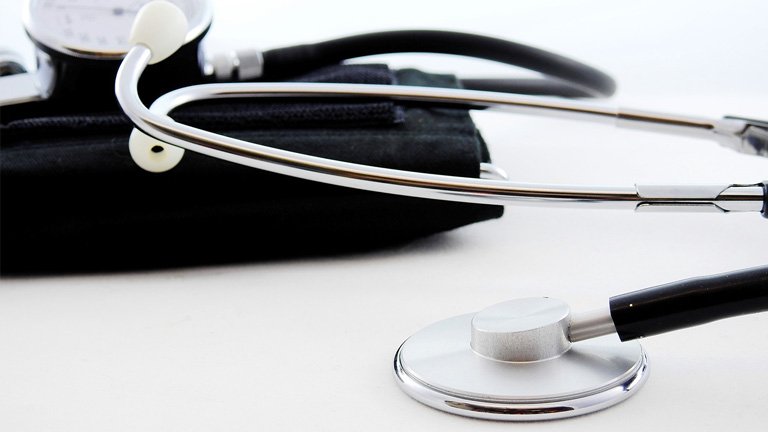 Victims of medical malpractice are once again able to file lawsuits in Kentucky without waiting on a panel of doctors to weigh in.
On November 15, 2018, the Kentucky Supreme Court unanimously struck down the 2017 Medical Review Panel Act.
Under the statute, a malpractice claim has to be submitted to a panel of three doctors who issue an opinion as to whether the claim has merit. The claim can proceed even if the panel rules against it, but the panel's opinion can be used as evidence at trial. The panels have nine months to make a decision.
By the time the law was struck down there was a backlog of hundreds of cases waiting to be assigned to a panel.
The Kentucky Supreme Court ruled that the law is unconstitutional in that it delays access to the courts in violation of the state constitution. The Kentucky Constitution, in Section 14 of the Bill of Rights, declares a right of judicial remedy for injury. Writing for the court, Kentucky Chief Justice John Minton noted that this right is possibly the most important right guaranteed by state constitutions but absent from the federal Bill of Rights.
This ruling has implications for all personal injury claims, whether they arise from a medical mistake, a car accident, or any other negligent act. There is a movement in Kentucky and in other states to limit the rights of injured people to bring such claims and to limit the authority of juries to award money. The court has affirmed our right to pursue civil justice without hindrance by the legislature. Only a constitutional amendment can defeat that right and usher in "tort reform" in Kentucky.