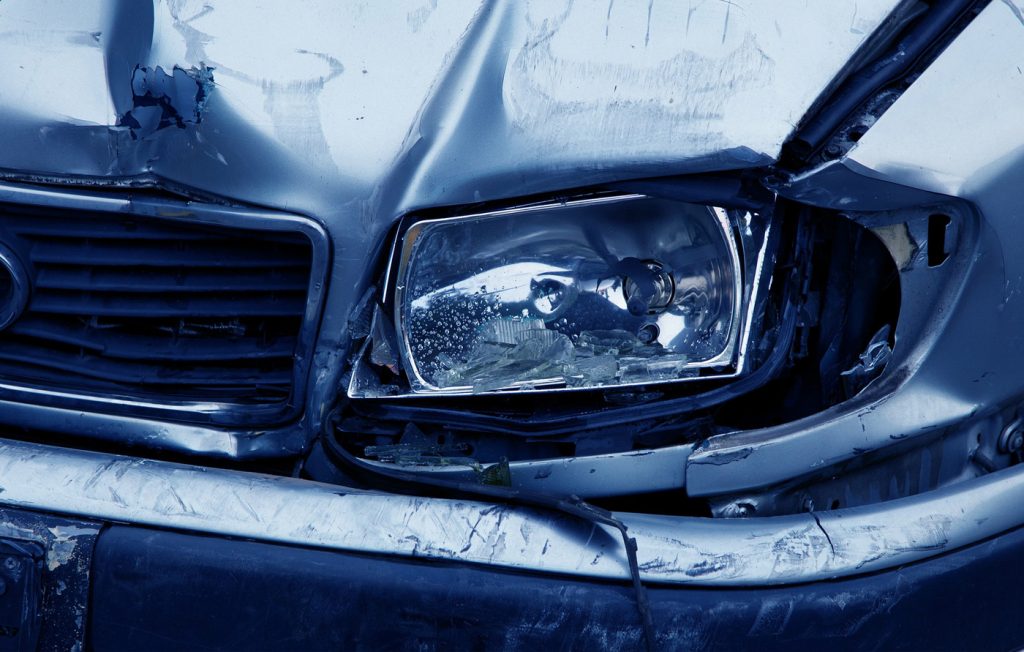 4 Things to Consider Before You Settle
Part 2 of 4: Insurance Companies Fight Injury Claims
Are you really in good hands? Things to know before you talk to an insurance adjuster.
After a car accident you are likely to get a call from the insurance company. Before you talk to an insurance adjuster make sure you understand his or her role. Insurance companies want to limit what has to be paid on your claim. They are not impartial investigators. Insurance companies fight injury claims.
One mistake I think people make when they're not represented is they put too much trust in the representatives from the insurance company, and that's not an accident. They work to gain your trust. I had a guy in my office yesterday saying, 'Well, the adjuster for the other side is so friendly and he said that I could just send him my records, so do I really need a lawyer?' Yes, I think you do. I guarantee you he has a lawyer, and here's the thing: he is not an objective observer, he's not an objective investigator trying to get at the truth. Allstate, you are not in good hands with Allstate, Nationwide is not on your side, they have a duty to represent their insured. They are on his side, and they have a goal to minimize what they pay on every claim.
When they're investigating and gathering facts, they're also looking for anything they can use to deny or diminish your claim. So, it is really important to keep that in mind. When we approach a case, we never let an insurance representative talk to our clients without the attorney present.
If you would like to speak to someone from Crocker Law Firm, call 270.846.3100 or click here.