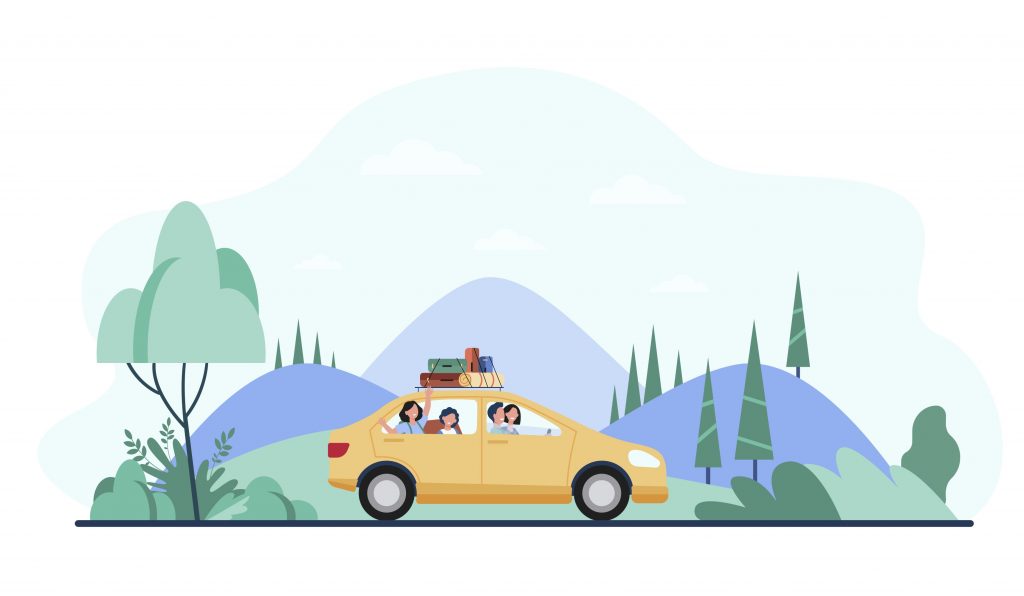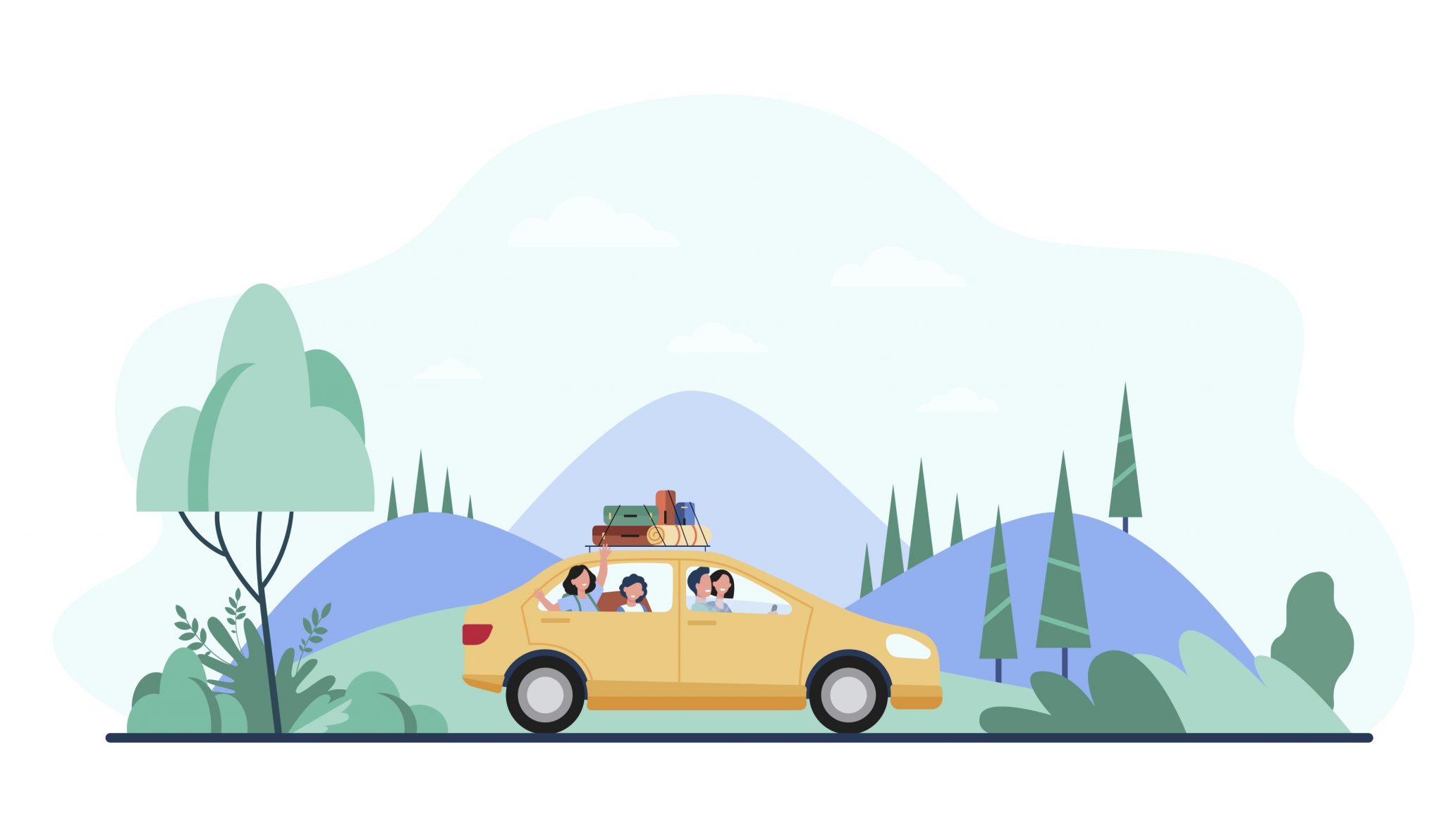 With COVID restrictions lifting, many of us are looking forward to traveling again. If you are traveling out of Kentucky, it is nice to know that your Kentucky car insurance policy will likely provide coverage if you are hurt in a car wreck.
Kentucky state law requires insurance policies to include basic reparation benefits, more commonly called "no-fault", and referred to by insurance companies as PIP (personal injury protection). PIP benefits help pay for your medical expenses and lost income when you are injured in a car accident. Kentucky PIP covers Kentucky policyholders and Kentucky accidents.
None of Kentucky's border states require PIP coverage in car insurance policies issued in their states. So, what happens when you travel across state lines? The good news is that if you have Kentucky car insurance and are involved in a car accident in another state, your PIP benefits still apply.
More good news is that Kentucky law requires insurance companies selling policies in Kentucky to provide PIP benefits to their insureds if they are injured in a wreck in Kentucky. For example, if you live in Tennessee and have a Tennessee car insurance policy, but are involved in an accident in Kentucky, you may still qualify for Kentucky PIP benefits. It depends on whether your Tennessee insurance company also sells policies here.
And, if your out-of-state insurance company does not do business here, you can apply for PIP benefits through a program called Kentucky Assigned Claims.
So, when you're ready, drive safely, and go ahead and travel!