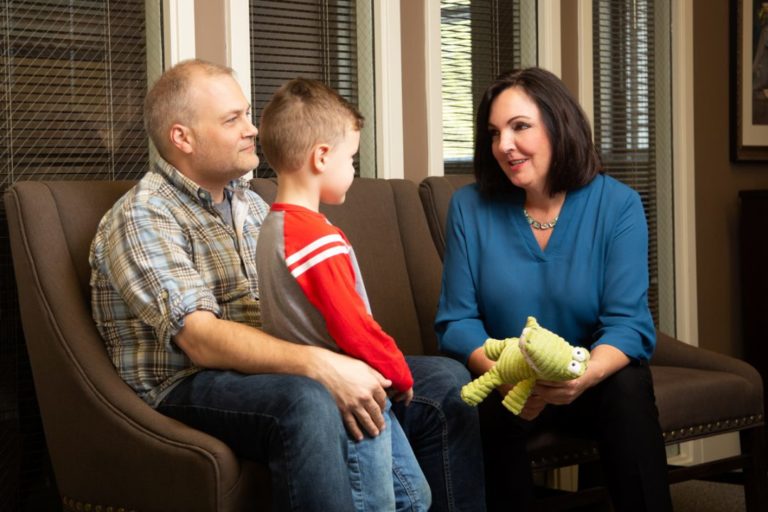 Unfortunately, injuries can happen to anyone, including children. When a child gets hurt, it can be devastating, and figuring out what to do can be overwhelming. 
Like any serious injury, injuries to minor children can result in huge medical bills. Sometimes parents have to miss work to take care of an injured child, creating even more financial stress.
If your child was injured in a car wreck, or in another type of accident where someone was negligent, there may be insurance coverage to ease the burdens you are feeling. A personal injury lawyer can help you identify insurance coverage, prove your child's claims, and recover the money you need to take care of your child, now and in the future.
Even if you have had dealt with an injury claim before, you will find that there is more complexity to resolving claims for a minor child. Here are three things you should keep in mind.
1. You May Need to Prove Future Damages (losses)
In a child's injury case it is important to consider future damages. Suffering a severe injury at a young age can change a person's life and create lifelong challenges. Your child deserves to be compensated for those future struggles and to recover the money needed to meet the challenges again. Through doctors and other experts, we can present opinion evidence of future medical treatment, medical bills, physical limitations, and impairment of the ability to earn a living.
2. You May Need Formal Authority to Act on Behalf of Your Child
An adult, usually a parent of the injured child, will need to make the claim and negotiate the settlement on behalf of the child. If a lawsuit is to be filed the adult will first have to be court- appointed as a guardian or conservator, even if the adult is a custodial parent.
If a lawsuit is not filed and the child's claim is settled out of court, Kentucky law requires that a guardian be appointed to safeguard the settlement funds when a minor receives more than $10,000.
An experienced personal injury lawyer can help you with this process. The attorney will file the necessary pleadings and appear with you before the judge to request that you be appointed and permitted to pursue and settle a claim for the child.
Most personal injury cases can be resolved without a lawsuit being filed, and this is true for children as well as adults. In Kentucky, when there is not a lawsuit pending, the district court where the child lives will appoint the guardian and oversee the decisions being made on behalf of the minor child.
If litigation is necessary to get a fair result, the court in which the lawsuit is filed will oversee any settlement or distribution proposed thereafter.
3. Money May Be Set Aside Until Your Child is an Adult
In Kentucky, if a child receives more than $10,000 the court is likely to require that funds be placed in an account where they cannot be removed without court approval until the child turns 18. If the funds are in a blocked account and the child needs access to the money before turning 18, the parent can ask the judge for an order allowing the bank to release money.
If it is unlikely that the child will need access to the money before turning 18, the family may want to consider a structured settlement, which is a guaranteed investment that allows the funds to grow. The structured settlement money is released to the child after they turn 18, either all at once, or in payments over time, depending on what the family chose and had approved by the court.
An experienced personal injury lawyer can review your options with you and help you decide the best way to provide for your child's needs.
You Can Call Crocker Law Firm for a Free Case Review
Having your child suffer a serious injury is every parent's nightmare. You do not have to struggle through this situation alone. Feel free to call us even if you just want to review your options in more detail.