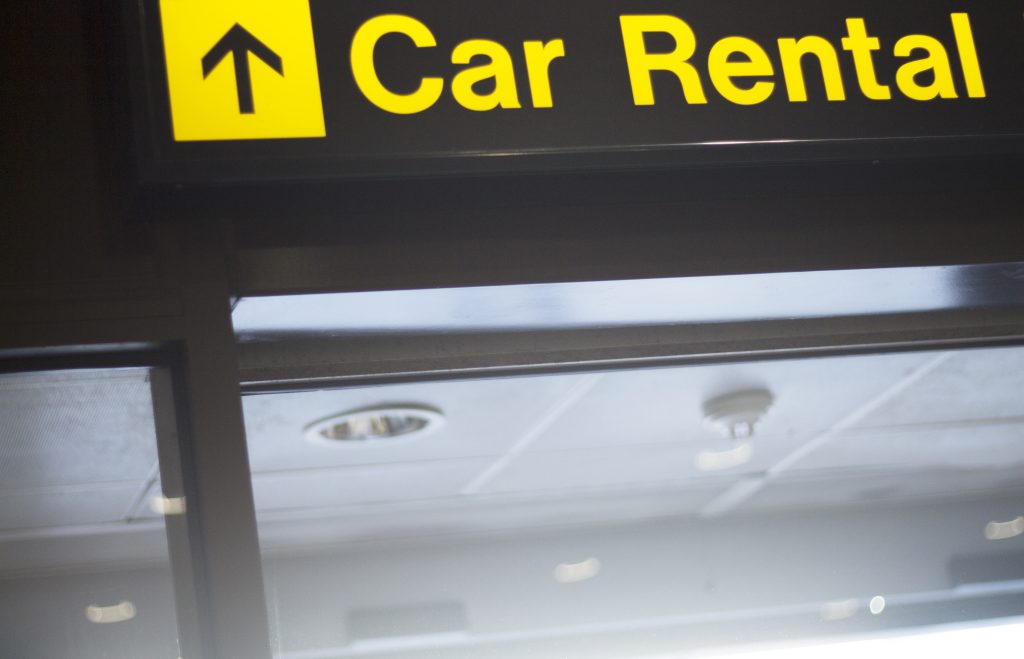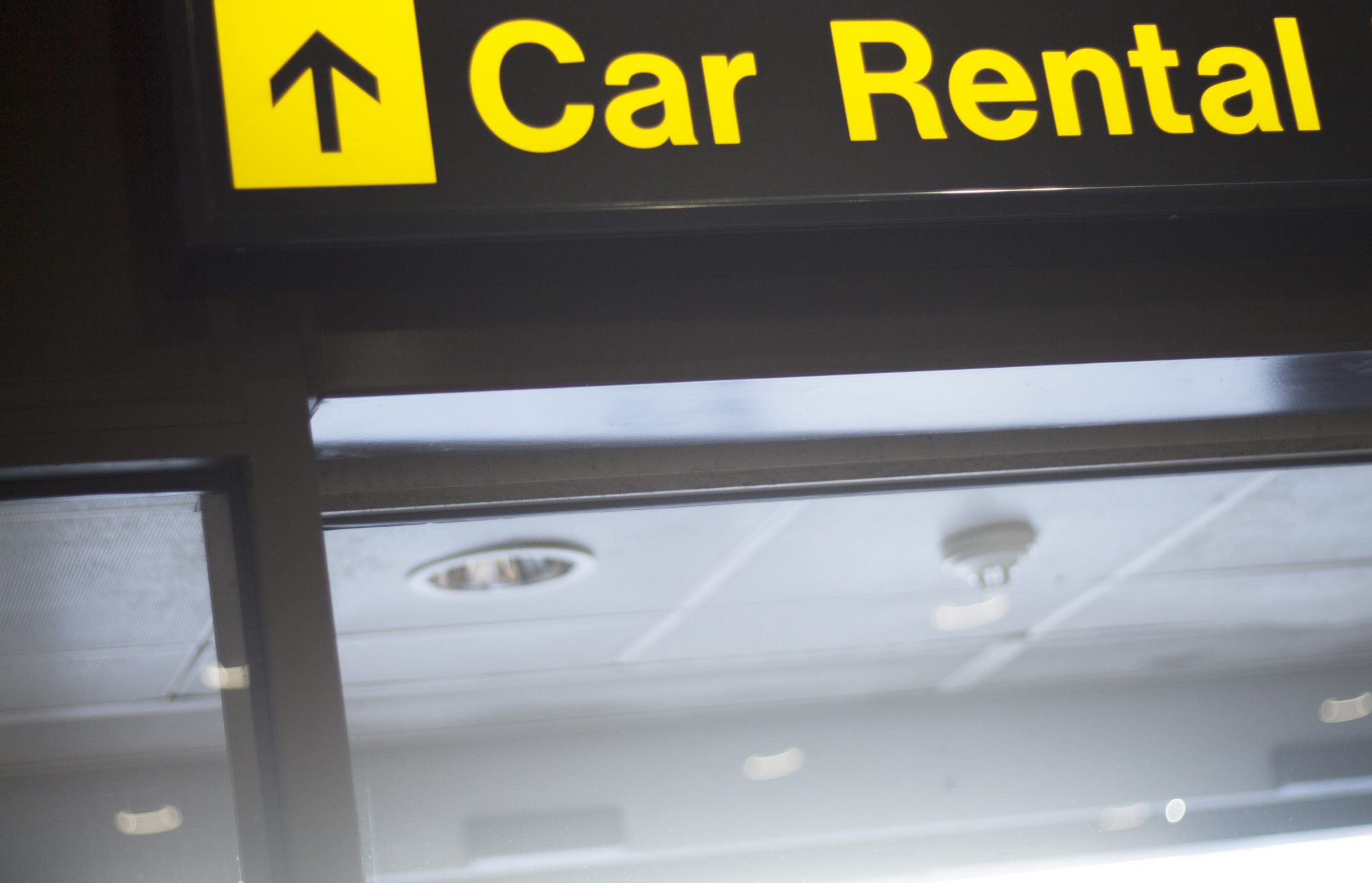 Do I Need Rental Car Insurance?
Maybe you are taking the family on a cross-country adventure, or you just need a car to get you to work while yours is in the shop. Either way, renting a car is not just about getting the right size at the lowest price. It's about making the right financial decisions to keep you on the road to financial stability. Understanding what insurance options are available is the first step in keeping you and your finances protected when renting any vehicle. Below are summaries of three different ways your rental car can be covered in case of an accident.
Personal Automobile Insurance
Your personal automobile coverage may work harder for you than you realize. Take the time to fully understand your policy and coverage so you can evaluate if relying on your personal insurance is right for you. Most auto insurance policies apply the same coverage to your rental that you receive on your own vehicle. If your automobile policy includes liability, collision, and comprehensive insurance, you will receive the same coverage for the rental. In that case, you are most likely already protected, up to your policy limits, and the insurance coverage by the rental company is unnecessary. It is important to check your coverage before deciding. Many personal policies exclude luxury vehicles, commercial vehicles, like U-Haul, cargo or 15 passenger vans, and business trip rentals.
Credit Card Insurance
Some credit card companies automatically provide rental car insurance if you use their card, but don't assume they all offer the same protection. Before relying on your credit card insurance, make sure you read their policy or give them a call. Some companies will only provide secondary coverage and may require you to use your auto policy first. Other credit card companies might provide reimbursement if the car is damaged or stolen but no personal liability coverage if you are the at-fault driver. Knowing exactly what the policy is for your credit card will ensure there are no surprises if you have to make a claim.
Car Rental Company Insurance
Car rental companies offer different types of insurance for purchase. The first, liability insurance for bodily injury and personal property, is required for drivers in most states. Liability insurance will help protect you if you damage another vehicle; however, it won't cover any of the costs of repairing your rental car. If you own a car, you are most likely already covered by your personal auto coverage.
If your policy includes collision and comprehensive coverage, it will pay the cost of repairs to a vehicle similar to the one you own. If you rent a sports car or luxury vehicle, your coverage does not reimburse the damaged rental's total cost. Rental car companies offer collision or lost damage waivers (CDW) to mitigate this problem. This coverage will take care of all repair costs and loss-of-use fees you incur on your rental, even if you weren't at fault for the accident.
Personal accident insurance is another type of insurance you will be offered by any rental company. If you select this option, the rental company will pay your medical bills if you are injured in an accident. If you are a Kentucky resident, this type of insurance is called Personal Injury Protection (PIP), and it is required by law on personal auto coverage. Unless you have expressly waived this coverage, it is part of your personal policy.
There you have it – a quick overview of a few things to consider before you accept or waive any car rental insurance. Make sure you fully understand your personal policies and coverage before purchasing or declining the additional insurance from the rental car company.