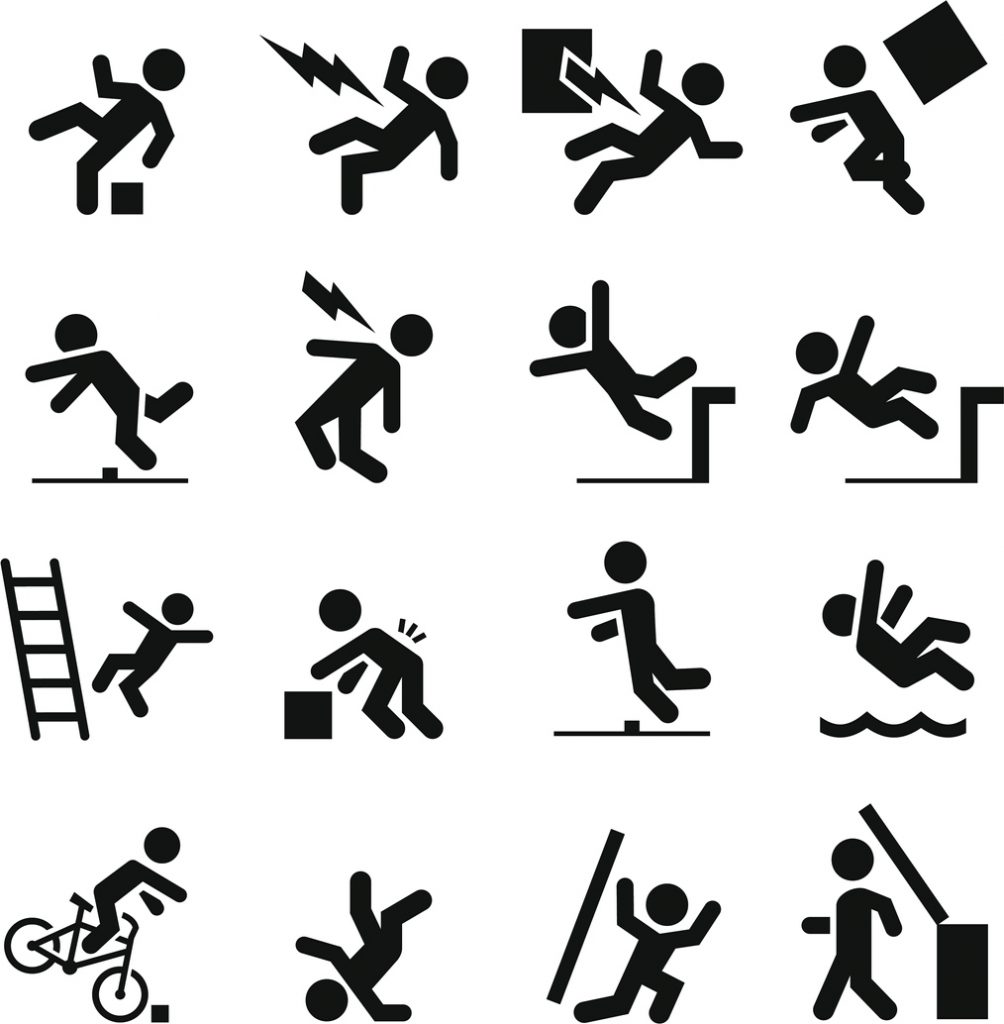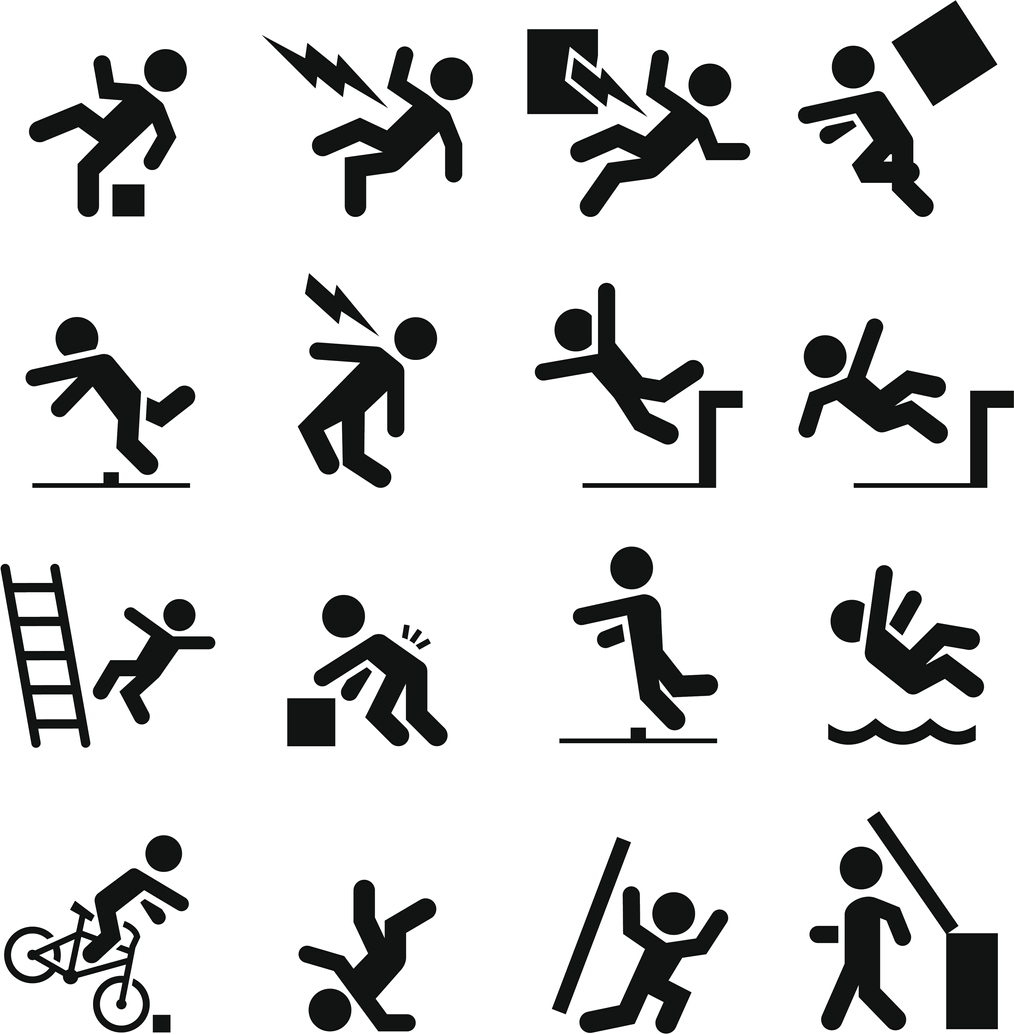 What is a Premises Liability Case?
Premises liability refers the responsibility of landowners or caretakers for incidents on their land that result in injuries. Sometimes these incidents are severe enough to cause death.
Property owners and managers have a legal obligation to ensure their properties are properly maintained and safe. There are many locations and scenarios that could result in premises liability. Injuries or death can occur at a variety of places, including construction sites, homes, businesses, amusement parks, grocery stores, restaurants, pools, backyards, and more.
Below are common examples of potential premises liability claims:
Slip and fall or trip and fall injuries
Exposure to hazardous chemicals or toxic substances
Injuries while working on property owned or occupied by someone else
Children injured on dangerous playground equipment
Children or adults injured because of hidden dangers on another's property
Lack of Security – injuries or death that happen while on someone else's property because the owner failed to keep the property reasonably safe from criminal activity.
In order to successfully recover compensation, an injured claimant along with their legal counsel must prove that:
The defendant owned, leased, managed, or occupied the property where the injuries
occurred.
The defendant was negligent by failing to ensure the premises were reasonably safe
and/or failing to warn visitors of any potential dangers.
The claimant sustained actual injuries.
The defendant's negligence caused the claimant's injuries.
Crocker Law Firm helps clients with premises liability claims every day. Please call us if you have any questions about a potential premises liability case. It does not cost anything to see if we can help.