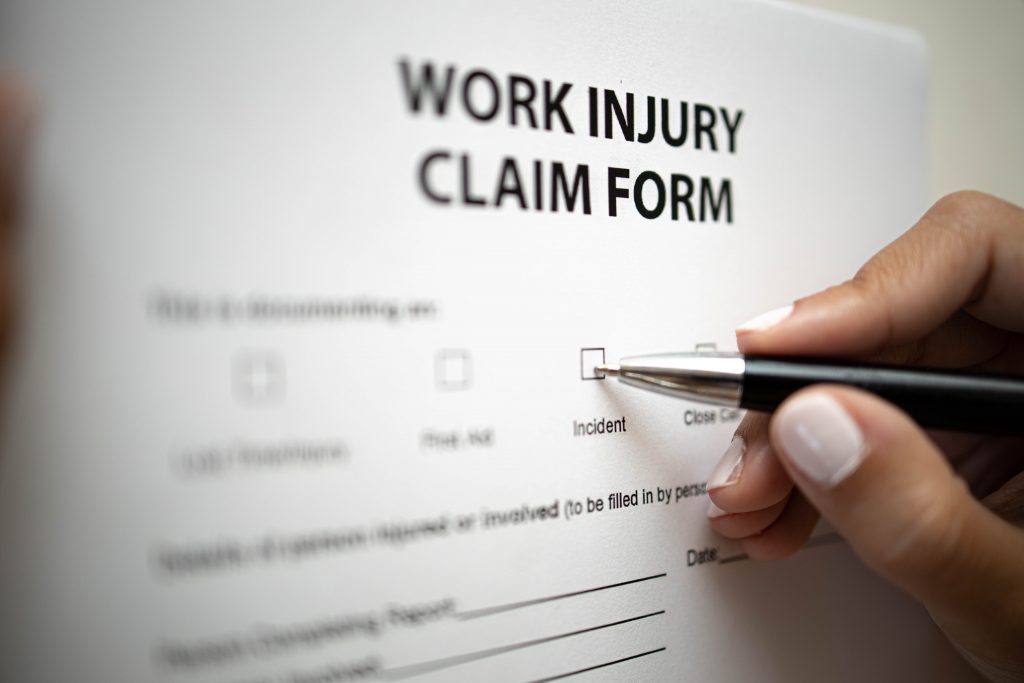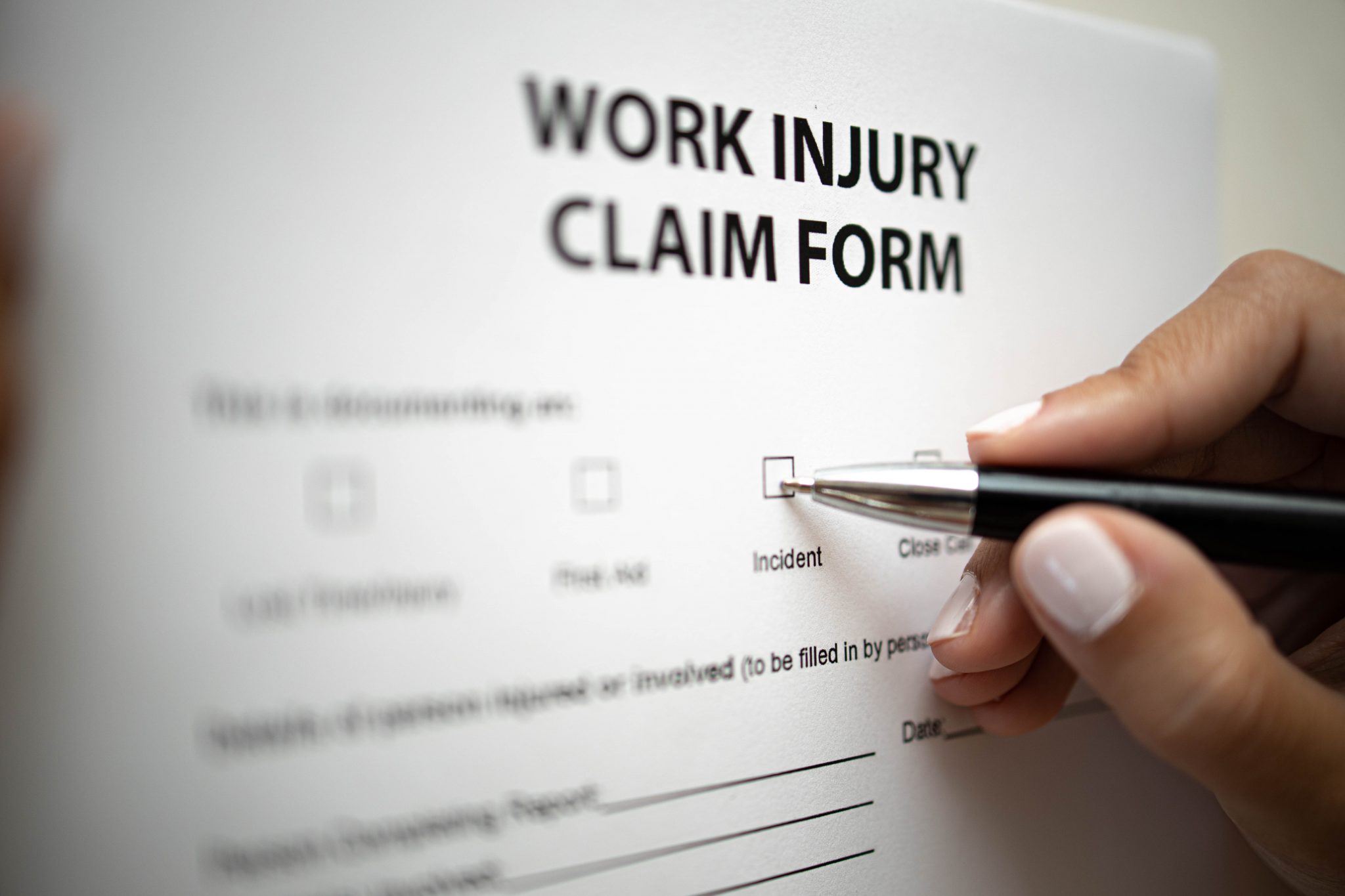 Does It Matter Who Caused My Work Injury?
At Crocker Law Firm, we represent people who are badly injured while working.  A common question is whether it matters that no one is to blame for the injury. If a person lifts equipment from an assembly line and hurts their back, can they still qualify for workers' compensation benefits even if it doesn't seem to be anyone's fault?
The short answer is yes. In Kentucky, worker's compensation is a "no-fault" system created by the state legislature. If you can prove that your injury is related to your work activities, you can be compensated with medical benefits, off-work payments, and additional benefits if you have a permanent loss of function.
Workers' compensation is considered "no-fault" because the workers' compensation benefits apply whether the injury was caused by you, your employer, or no one. You do not have to prove that someone was negligent or careless.  This sets worker's compensation apart from other types of injury claims.  Worker's compensations claims also differ from other injury claims in that there are statutes that guide the amount that can be awarded for various injuries.  
While you don't have to establish fault to recover worker's compensation benefits, the circumstances might impact the recovery. If we can prove that your employer violated safety rules, this can increase the value of your claim under the statutes.
We handle worker's compensation, car accident cases, and other types of injury claims at Crocker Law Firm. Please give us a call if you have any questions.