Sequoia Martin joined Crocker Law Firm in August of 2022 after being a repeat client at the firm.  Sequoia serves as a receptionist and as a legal assistant to attorneys Cyndi Crocker and Robin Hewitt.
Sequoia is a Bowling Green, Kentucky native and a graduate of Bowling Green High School class of 2003. She is also the proud mother of two boys. She and her sister established and run a community-based program in honor of their late mother, Berenda Martin, called Berenda's Crossing. Through this program, they offer support and encouragement to the children at Parker-Bennett-Curry elementary school, just as Berenda did for 37 years.
Sequoia enjoys being a youth leader at her church, following her late mother's footsteps as a morning crossing guard, bowling, and spending time with her family and friends.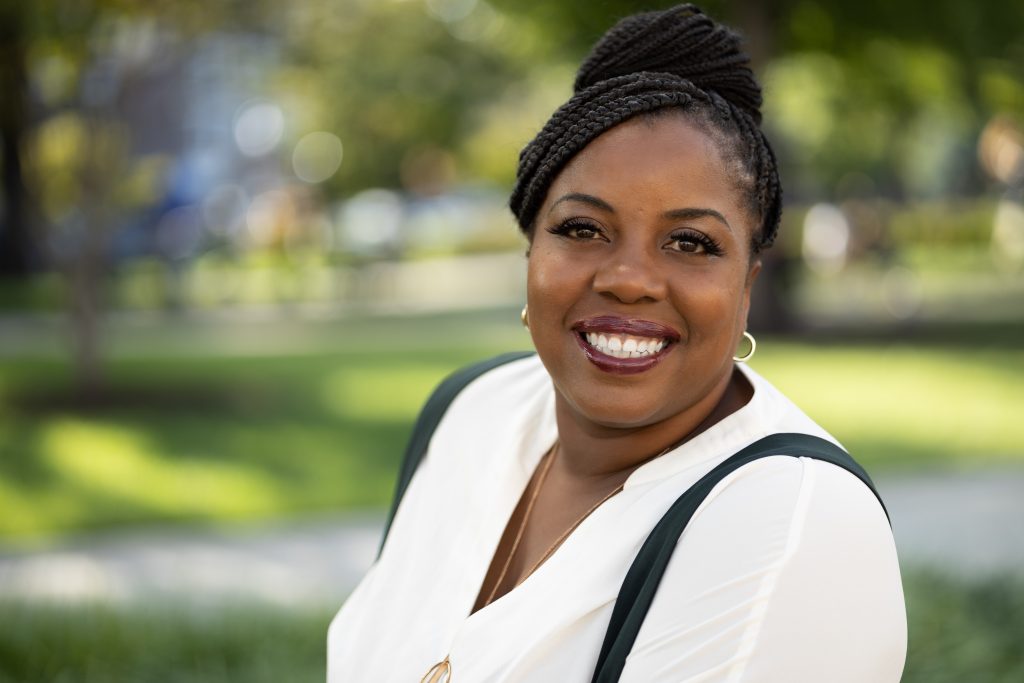 What our clients are saying
"Very professional service, great communication and all my issues and concerns were handled! Very satisfied!"